Giftomatic inspires millions of Gift card owners "what to buy"

Giftomatic is an innovative tech-company from Amsterdam, specialized in building innovative gift card solutions.


This is an example of the Giftomatic Search engine. Dimensions, style & content can all be adjusted to your companies wishes.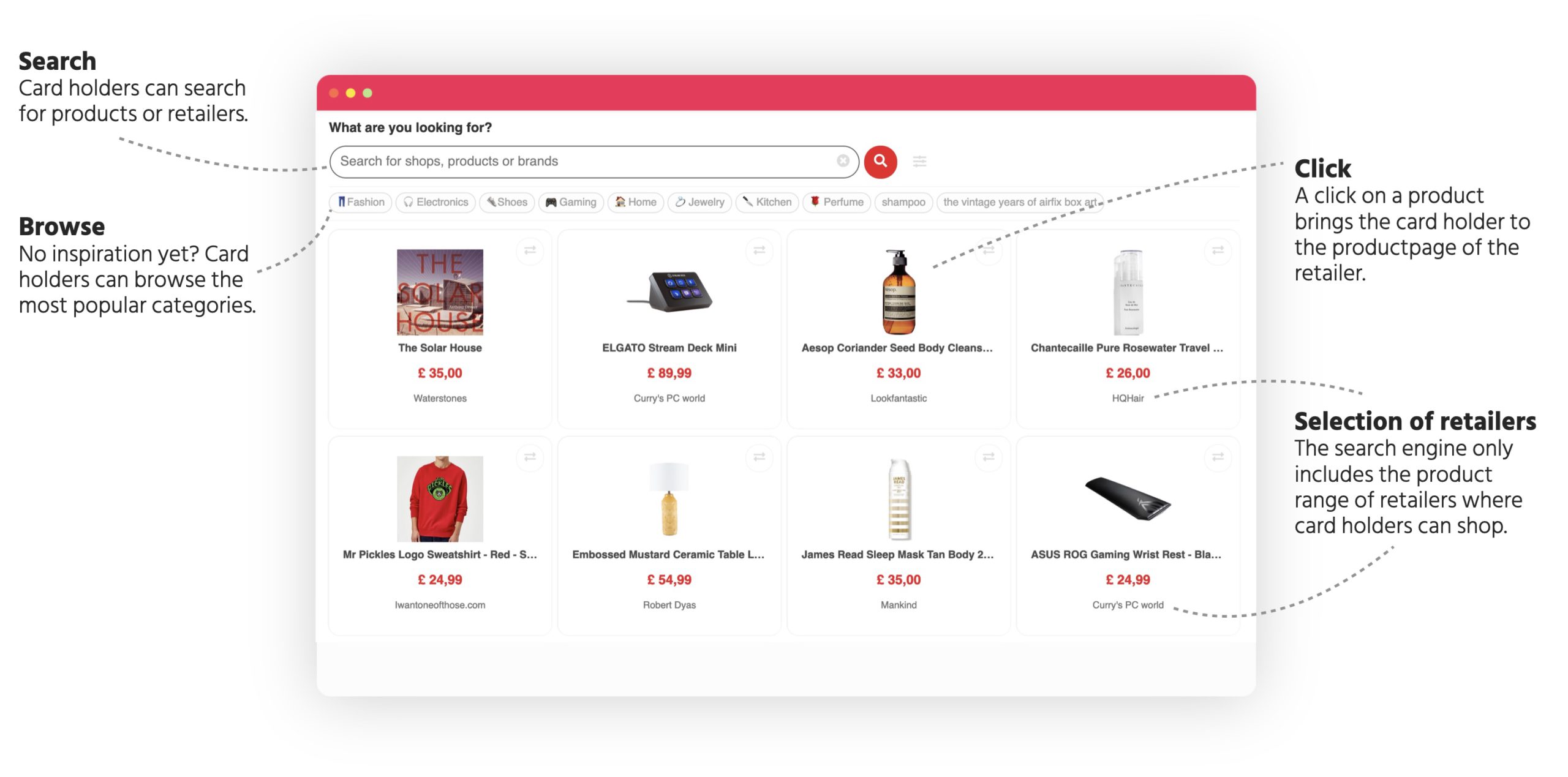 The unwrap page is the perfect "thank you" page after a gift card swap, resulting in higher customer satisfaction and high conversionrates.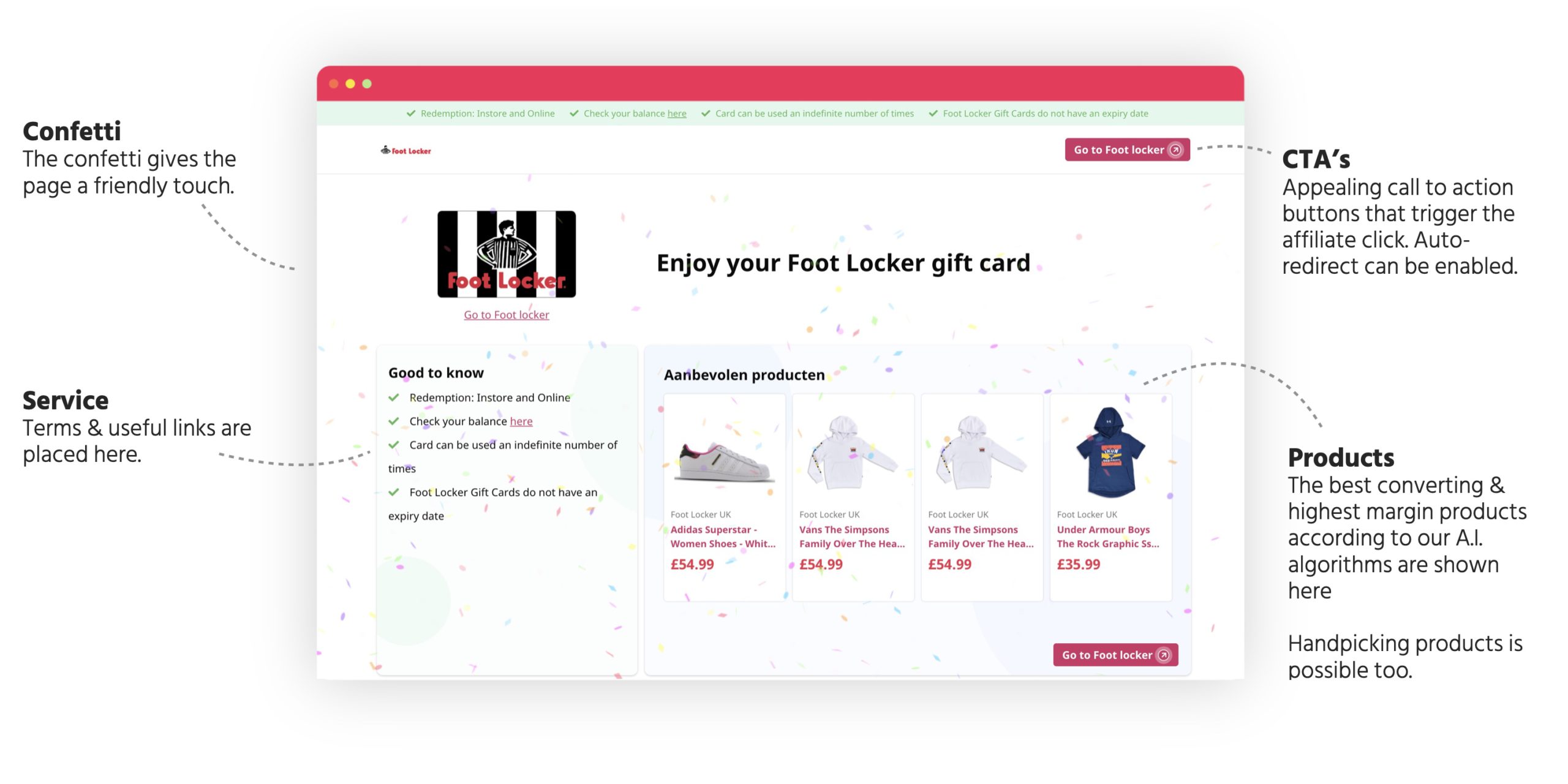 This is a smart snippet, which can be place on any webpage or email. Different settings possible.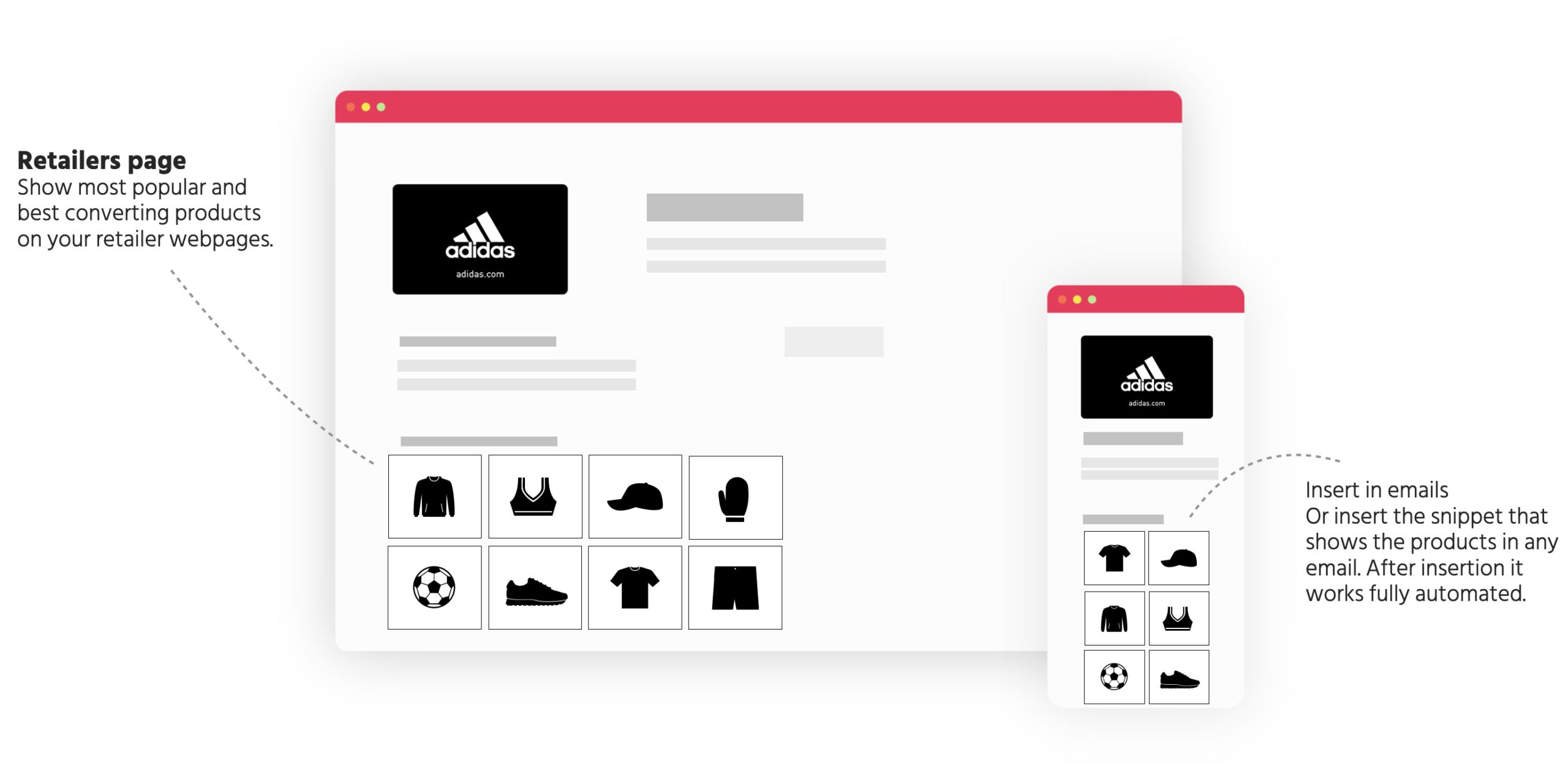 Once integrated, Giftomatic will generate an additional revenue stream. This has no impact on current systems, flows or agreement with the card partners.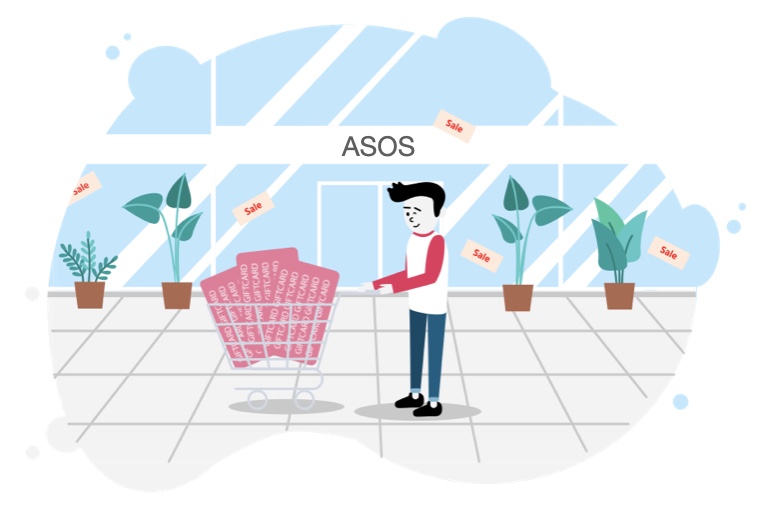 We did all the hard work to make sure implementation is as easy as possible on your end.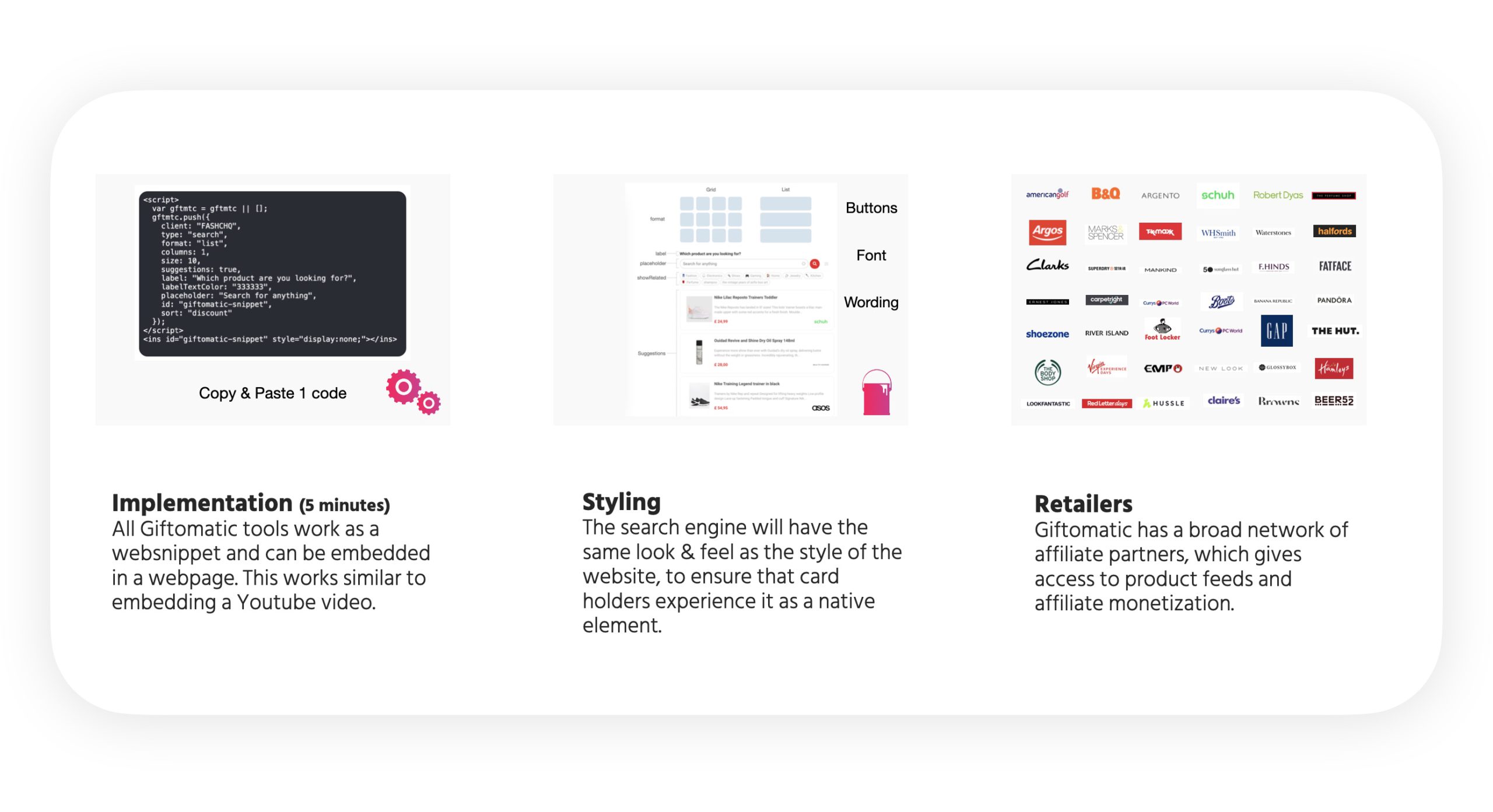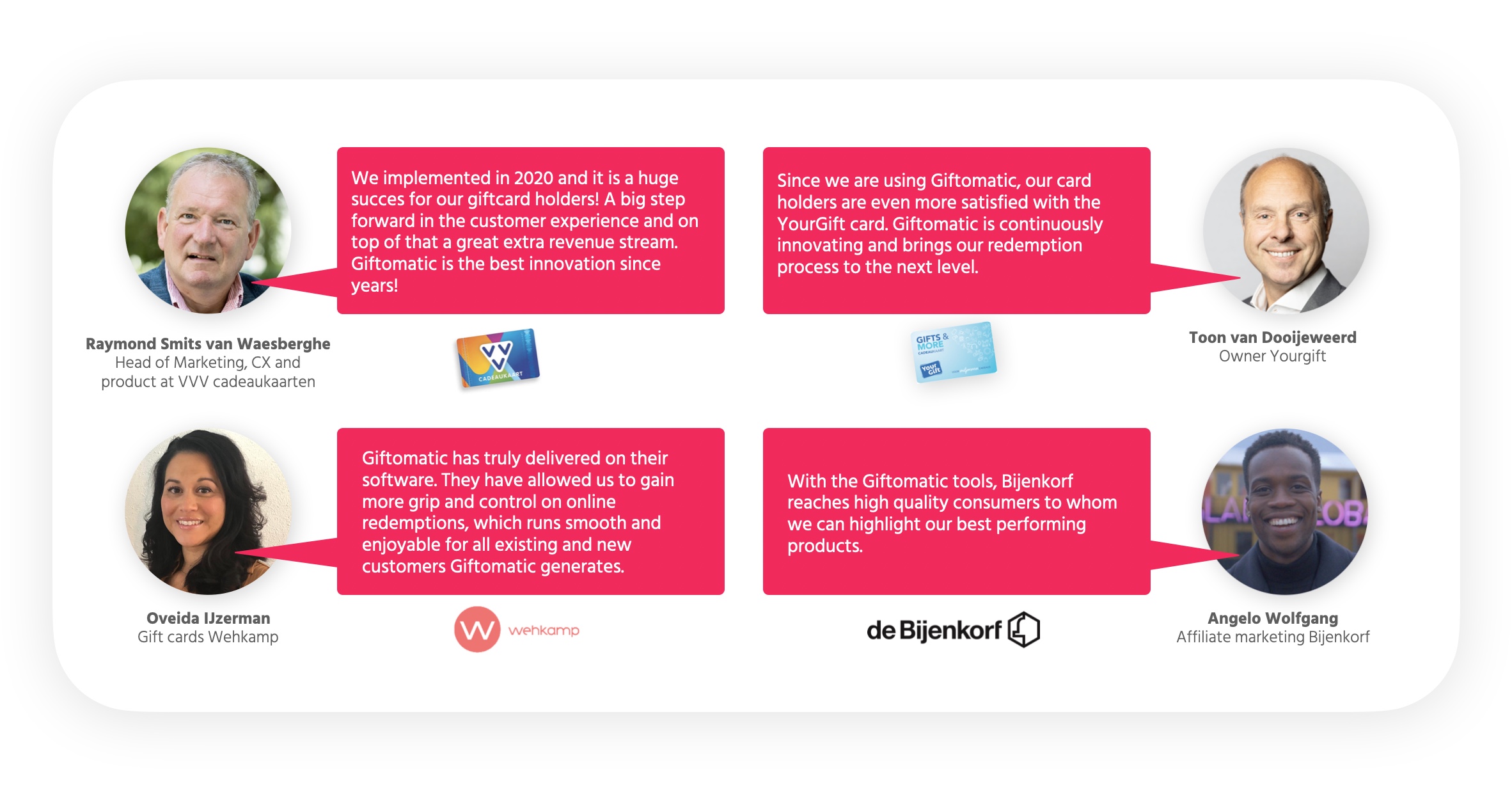 We implemented in 2020 and it is a huge succes for our giftcard holders! A big step forward in the customer experience and on top of that a great extra revenue stream. Giftomatic is the best innovation since years!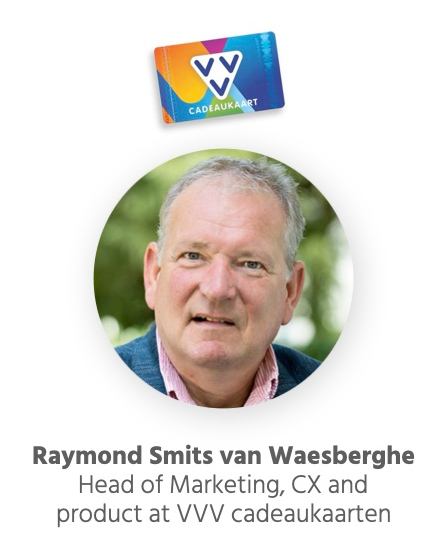 Since we are using Giftomatic, our card holders are even more satisfied with the YourGift card. Giftomatic is continuously innovating and brings our redemption process to the next level.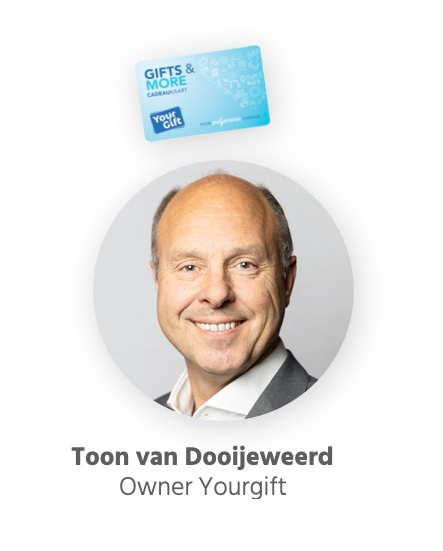 Giftomatic has truly delivered on their software. They have allowed us to gain more grip and control on online redemptions, which runs smooth and enjoyable for all existing and new customers Giftomatic generates.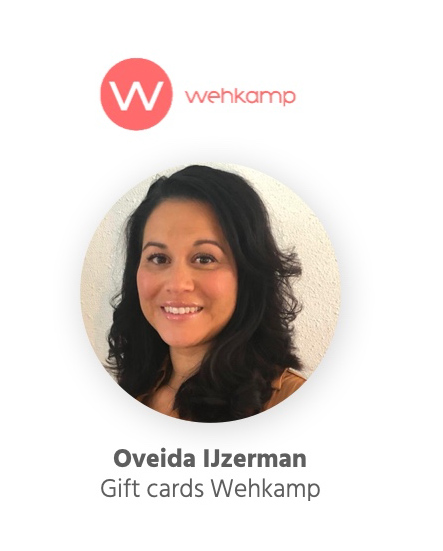 With the Giftomatic tools, Bijenkorf reaches high quality consumers to whom we can highlight our best performing products.