Bring your gift card alive
Never worry about forgetting your gift card anymore + discover new products
How does it work after I subscribed?
You will receive an email once a month. In this email we have carefully selected 10 products you can buy with your gift cards. That's all!
In case you want to unsubscribe, it's only one click.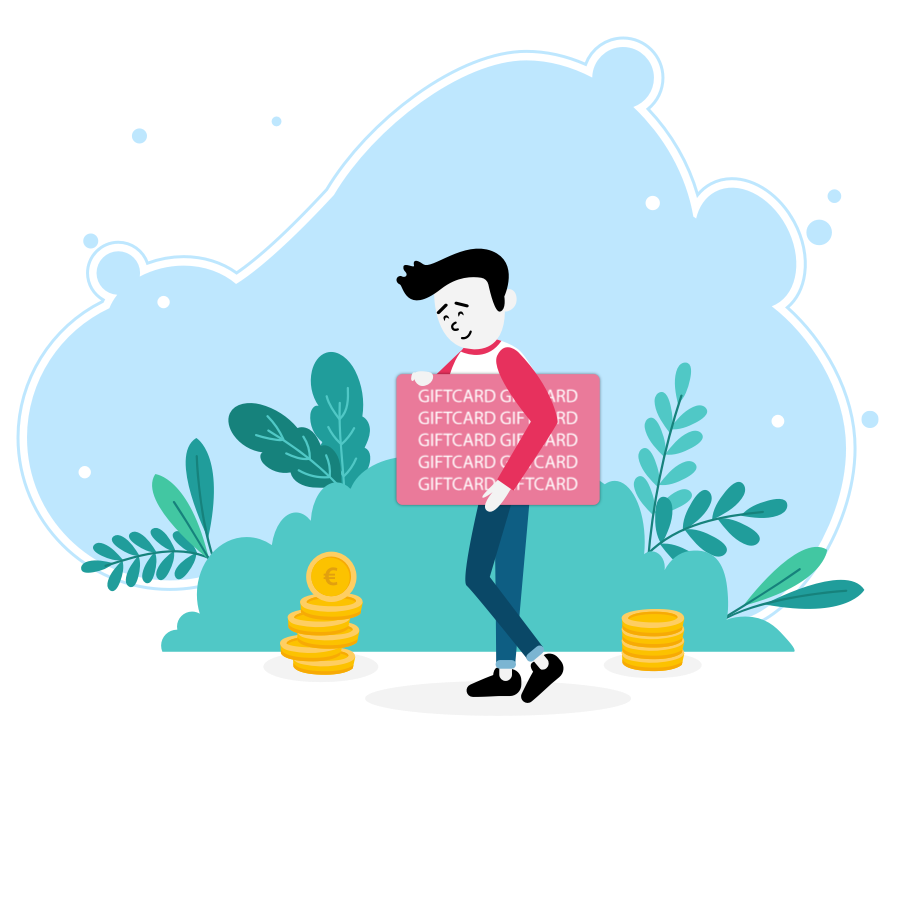 Discover amazing products with your gift card - instead of letting it collect dust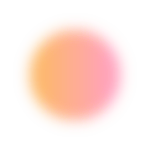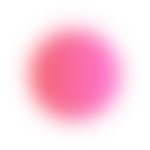 We're getting you the best deals
With the free inspiration service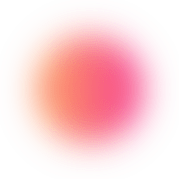 Giftomatic has developed a unique inspiration tool that actively searches great products that match with your interests. We are your personal shopper.
Disover new products
Selected by our powerfull artificial intelligence algorithms
Discover what products are popular or highly discounted
It's free! It's our mission to make Gift cards more exciting and by bringing them alive in your email inbox we're one step closer.
Don't worry, the product inspiration emails are the only emails you receive from our side. Your data is safe with us.