Giftomatic app - looking for a new owner
Because of the successes of the Giftomatic b2b partner tools, Giftomatic is looking for a new owner for the Giftomatic app. The app was launched in November '20 and has shown very promising results. But it does not fit anymore within Giftomatics strategy.
Giftomatic is looking for a new owner of the app, who is able to drive high volumes of traffic and sales and is looking for a new powerful, innovative yet sticky saleschannel.
You can count on our support, during and after the acquisition of the app.

With 23 gift cards which can be purchased and almost 10% conversion from download to purchase, the Giftomatic app performs very well. Of all received gift card value, 70% is redeemed.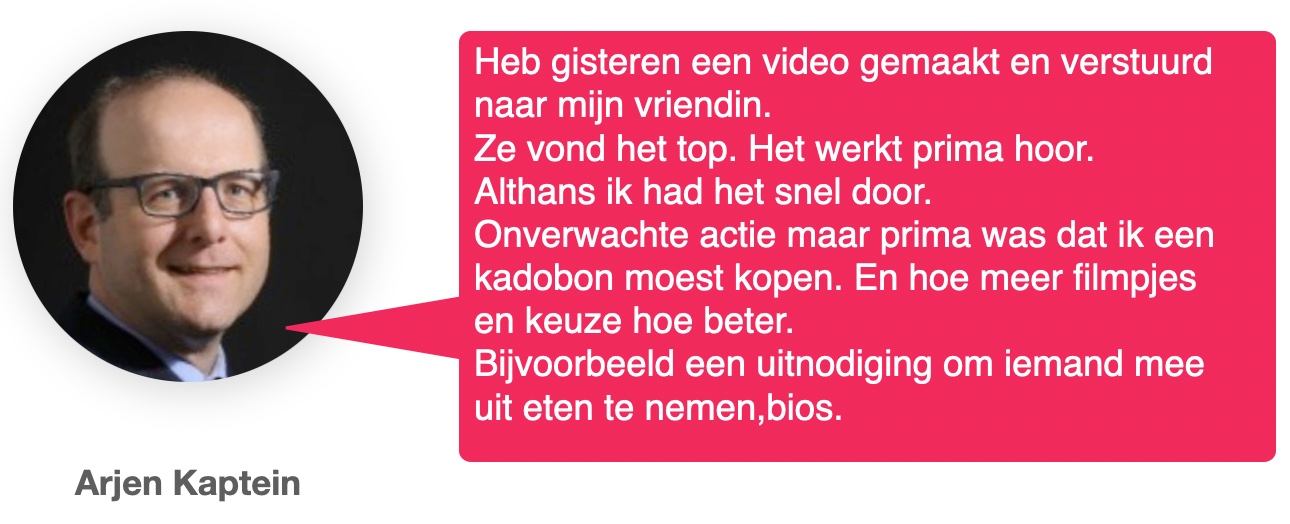 Giftomatic has created a salesdeck with 17 slides, full of information about the app. In these slides we cover:
Metrics such as downloads, sales, affiliate revenue
Business model
Technology & implementations
Core features
After submission, we will send you the deck.